Happy Holidays from StructureCraft 2021
From the entire StructureCraft family, Happy Holidays to you and yours!
As we reflect on 2021, we are thankful for and celebrate the opportunities to design and build innovative structures with outstanding clients and design team members. We look forward to working with you to create more beautiful and efficient projects that people love to own and use in the coming year.


From Our Children

The children of our employees contributed skillful works for our first annual art contest! The winners are highlighted below:

Ages 9-14
Ages 4-8

Vandals Complete Inaugural Games in the new ICCU Arena

The University, project team, donors, and community are thrilled to celebrate the completion of this iconic structure! The 4,000-seat arena is a model for the use of timber in long-span sports facilities. The new home for the Vandal's varsity basketball teams is also a gathering place for a variety of school and community events.

View Project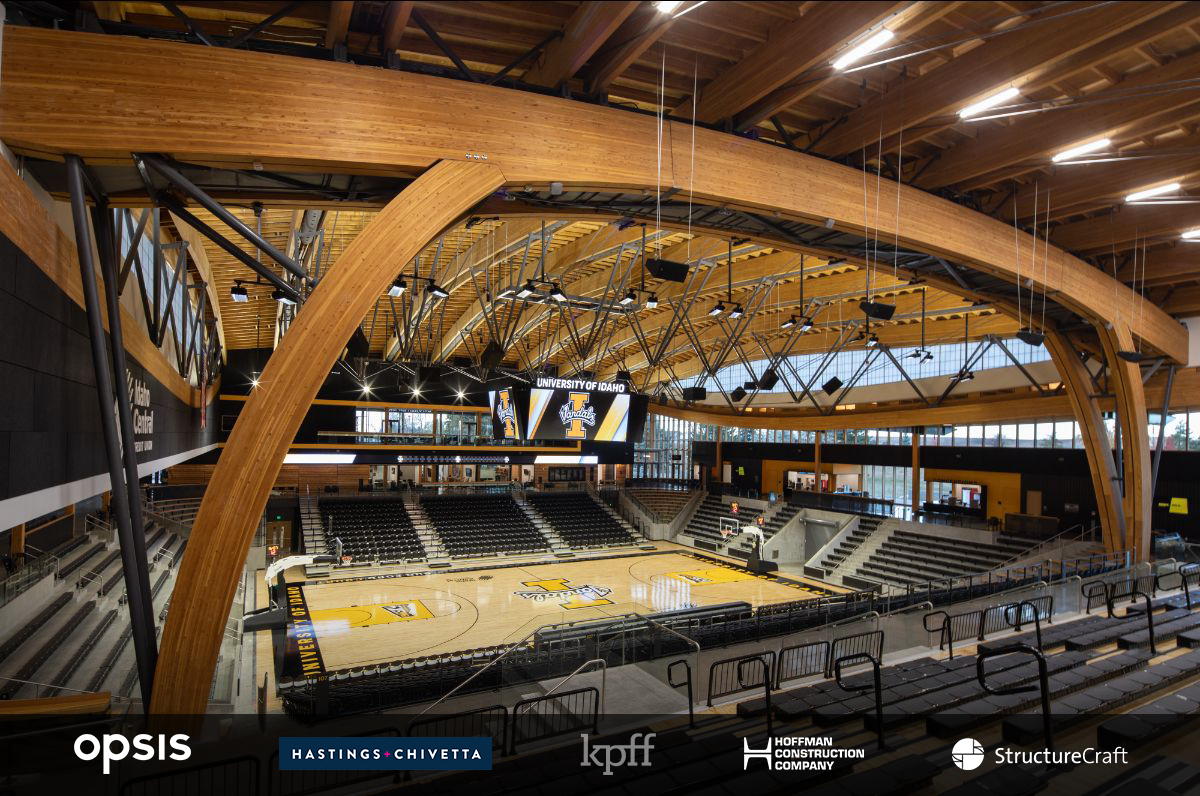 New Retail Pavilion for Washington, D.C.

A unique retail pavilion is coming to Washington, D.C. Conceived by Sir David Adjaye as well as the ownership group at Emerson Collective and Redbrick LMD, the pavilion is uniquely designed for future dis-assembly and relocation. We are joining the team as structural engineer of record and design-build timber subcontractor.

View Project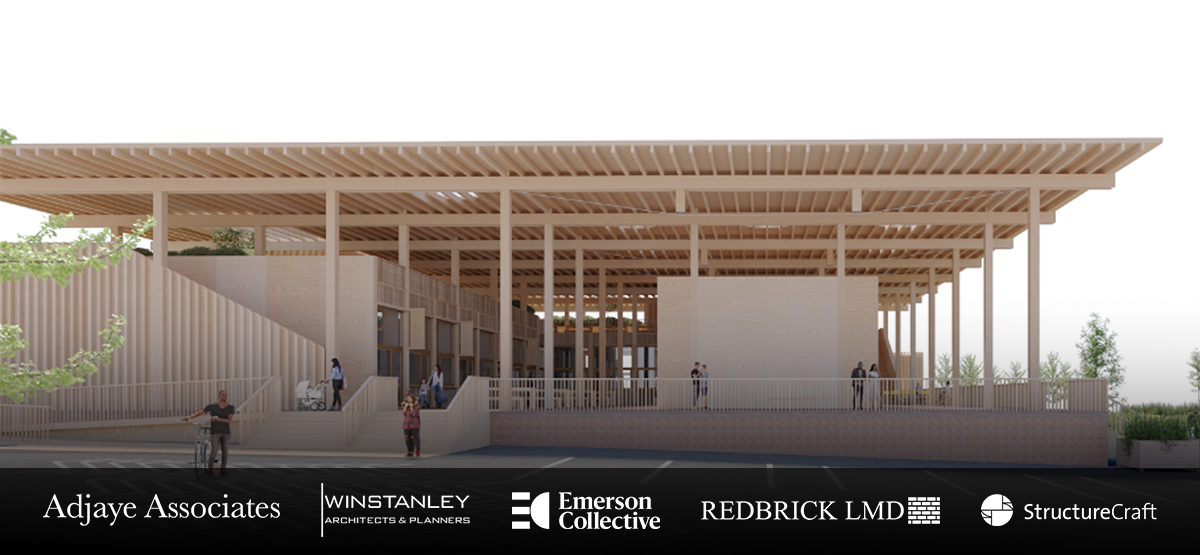 Site Work Underway for The Nancy Pauw Bridge

Construction of the Nancy Pauw Footbridge has officially kicked off, the realization of a 100 year dream to cross the Bow River at Central Park in Banff. Ground has just broken, with placement of the first of the large 4 ft. diameter drilled piles. Together, these provide a structural thrust block for the pure arch clear spanning 80m (264 ft.) across the Bow River.

View Project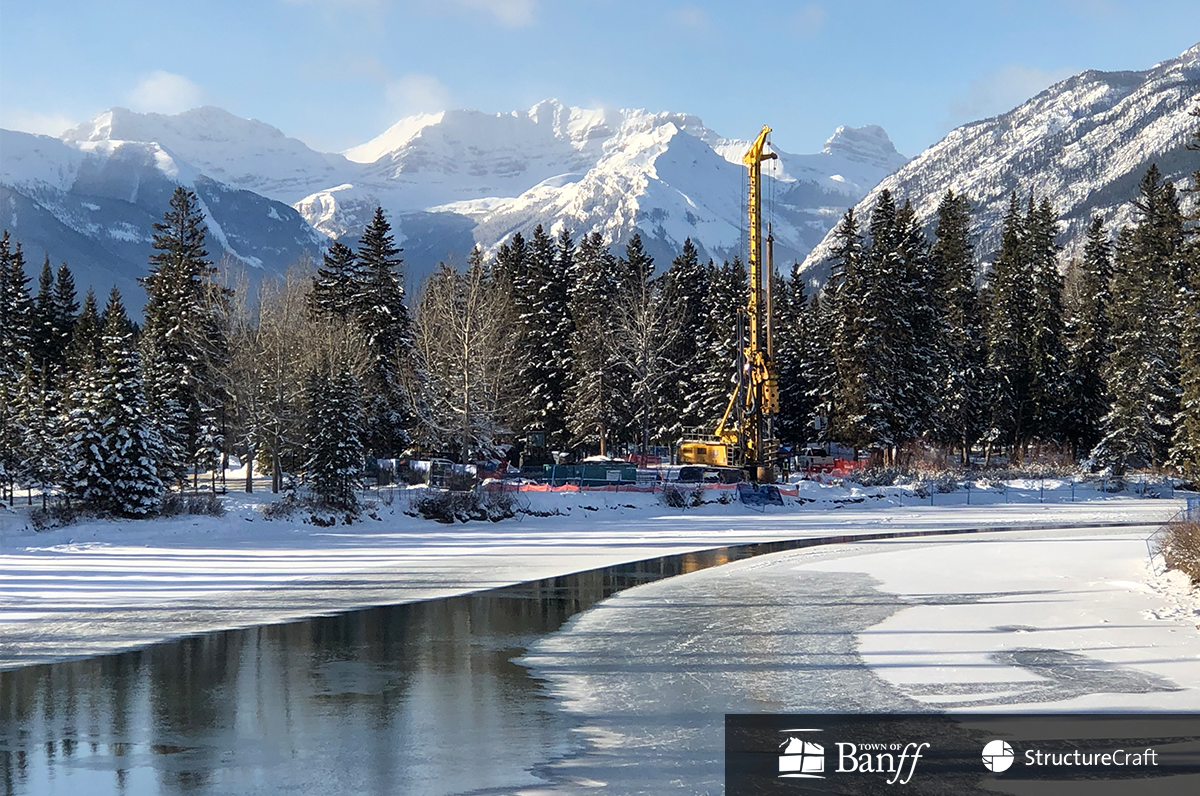 Taiyuan Botanical Garden Domes - IStructE Award Winner

The Taiyuan Domes have recently been honoured with the Structural Artistry (Building Structures) Award. This award is given to a building project in which an adequate and worthy solution has been transformed by the vision and skill of the structural engineer into something exceptional.

Congratulations to the full project team for their work on this extraordinary long span timber gridshell structure!

View Project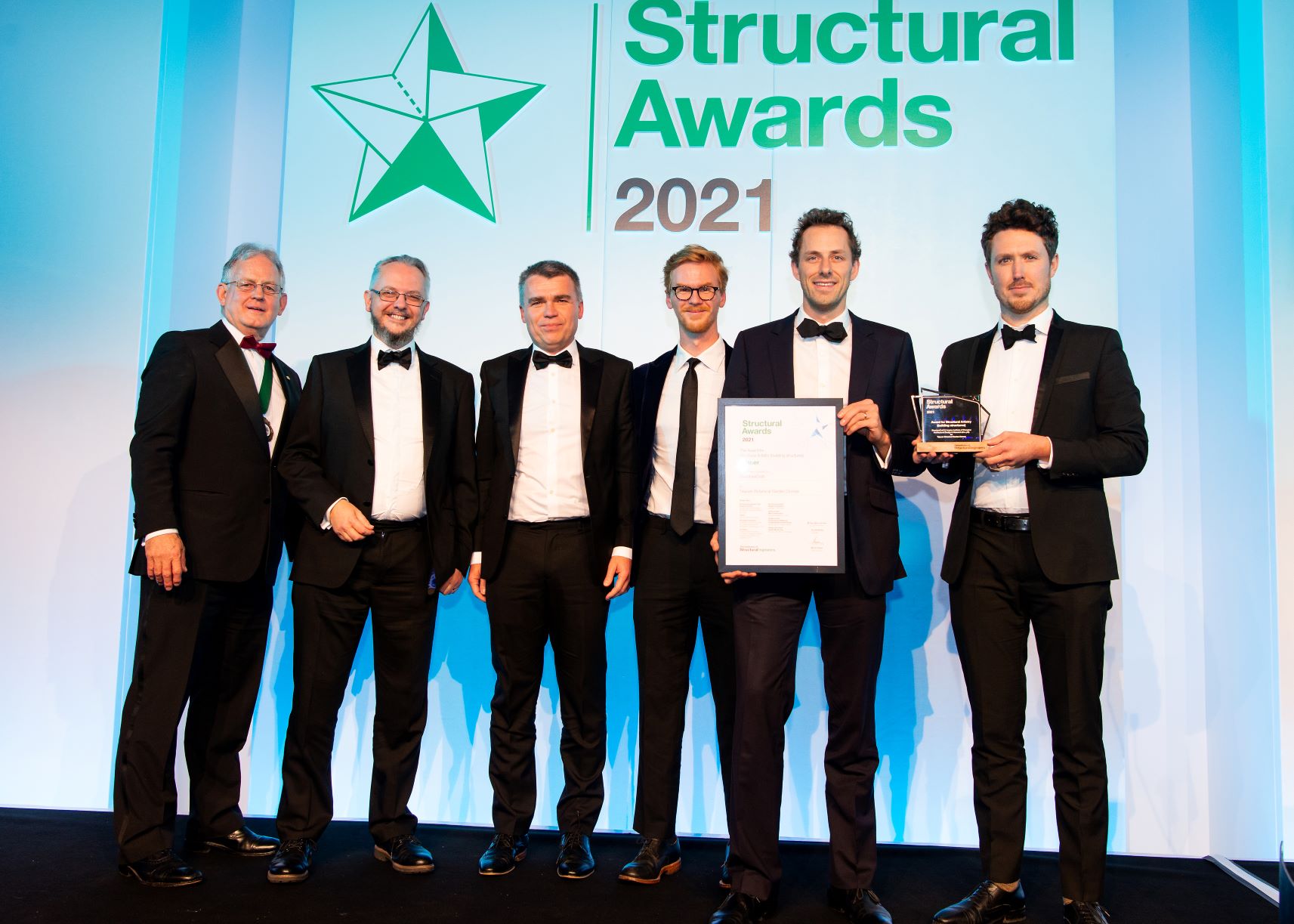 DC Southwest Library - DBIA Award Winner

DC Southwest Library has won two prestigious awards from the Design-Build Institute of America: Best in Design/Engineering and Civic/Assembly Merit Award. Representing the best in design-build, these awards are a tribute to the culture of design and construction collaboration between all members of the project team.

Congratulations to partners Turner Construction Company, Perkins&Will, and the entire project team!

View Project


Project Managers & Project Coordinators

Our Project Management department leads our operation in delivering beautiful and efficient structures on time and on budget. We are looking for new passionate Team members! Learn more about applying: structurecraft.com/hiring.