Two of our recent projects are winners of prominent structural engineering awards:
North Surrey Sport & Ice Complex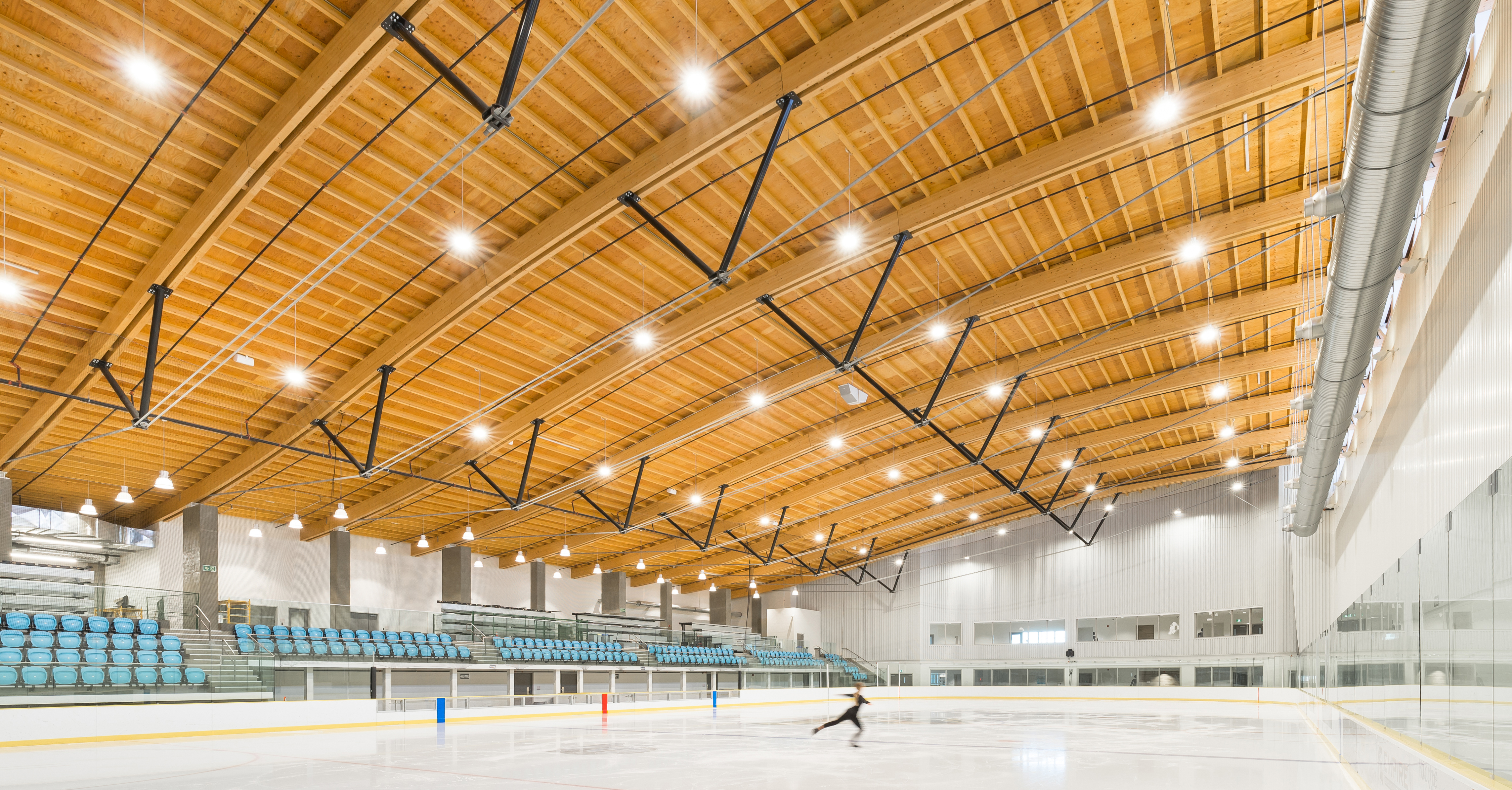 Award: 2020 Excellence in Structural Engineering

Awarded by: NCSEA (National Council of Structural Engineers Associations)

About the project:

A tribute to Francl Architecture's beautiful design concept, the flowing timber roof gives a welcoming environment to the three ice rinks. We thoroughly enjoyed the collaboration, and look forward to seeing this beautiful community space serve the City of Surrey for years to come.

See how we Engineer-Built the North Surrey Sports & Ice Complex.
111 East Grand Office Building
Award: 2020 Best Project Award for Office/Retail/Mixed-Use

Awarded by: ENR Midwest

About the project:

The structure is Iowa's first modern mass timber building and the first spec office building in downtown Des Moines in over a decade. The 4-storeys provides retail at the first level, with three-levels of commercial office space above.

111 E. Grand displays a simple, efficient, yet elegant mass timber design leading to a fast site installation.

See how we collaborated with Ryan Co. and Neumann Monson on this mass timber project.